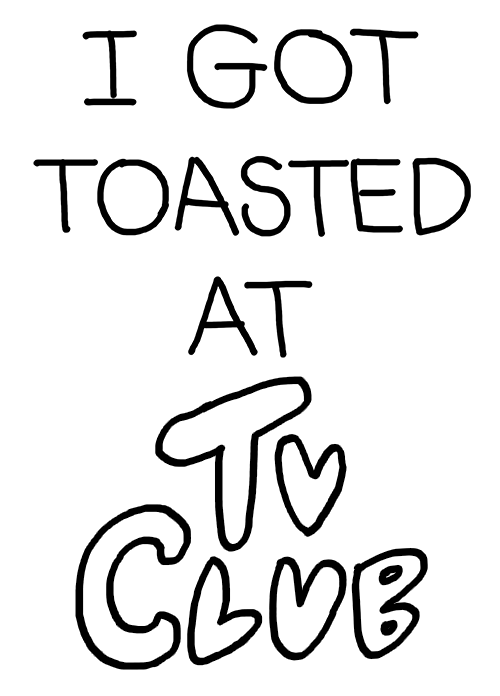 TV Club meets every week to watch TV. These are the shows we have watched since 2008, except for the card above, which represents the times we are in between series.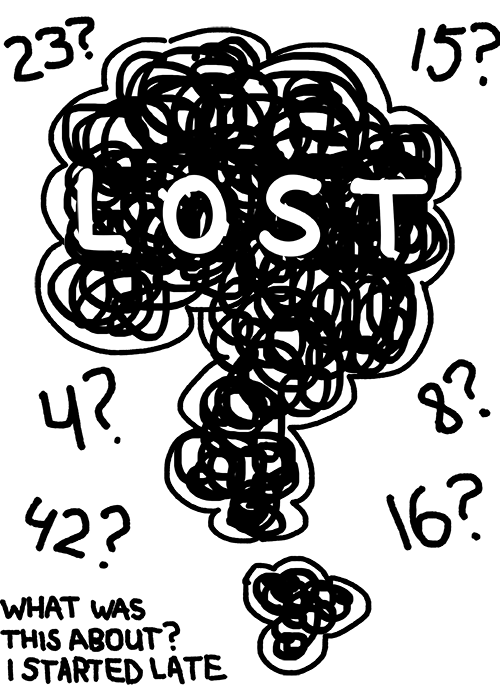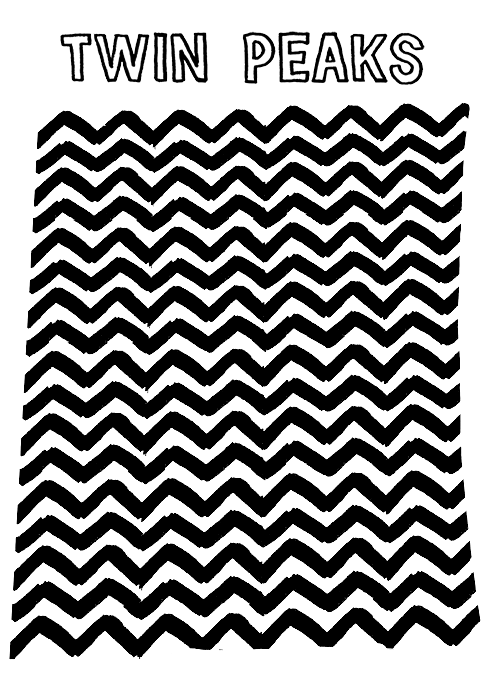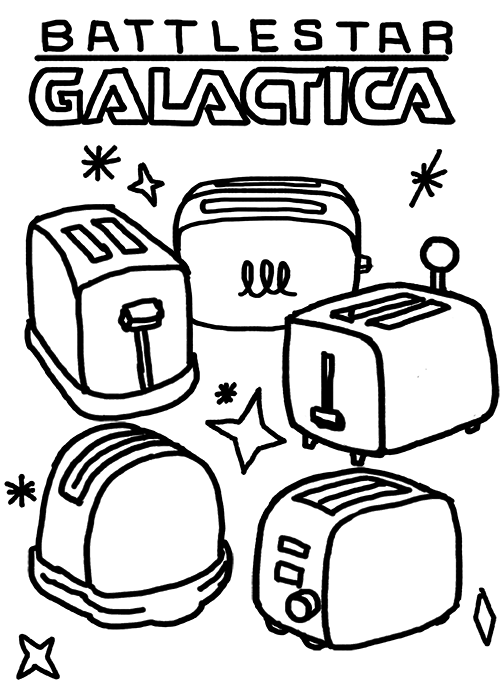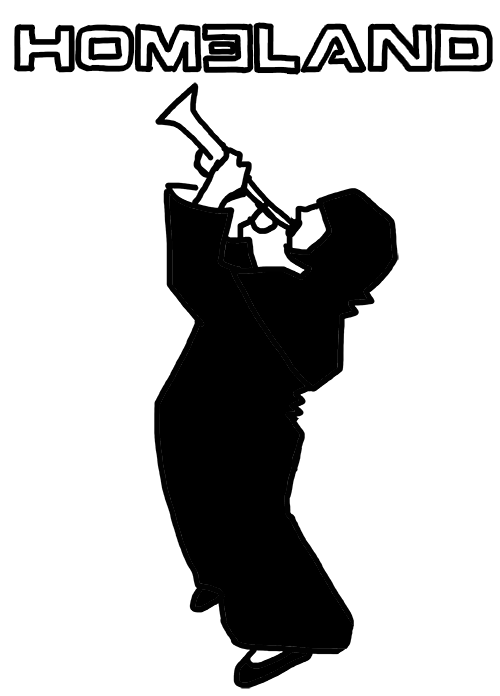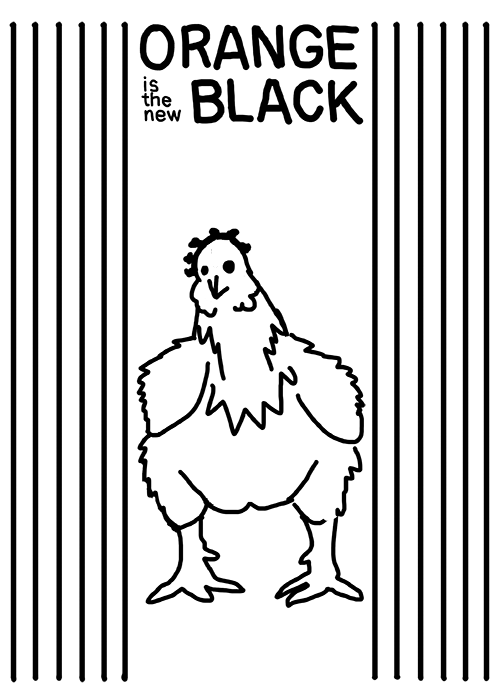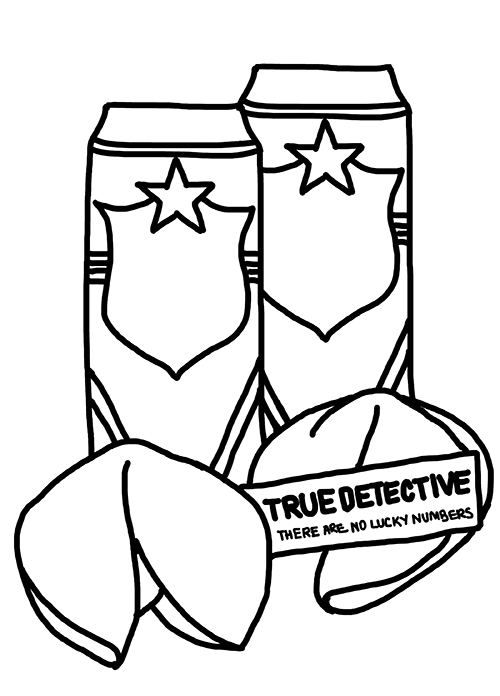 Take the popular "Fortune Cookie or Rust Cohle" quiz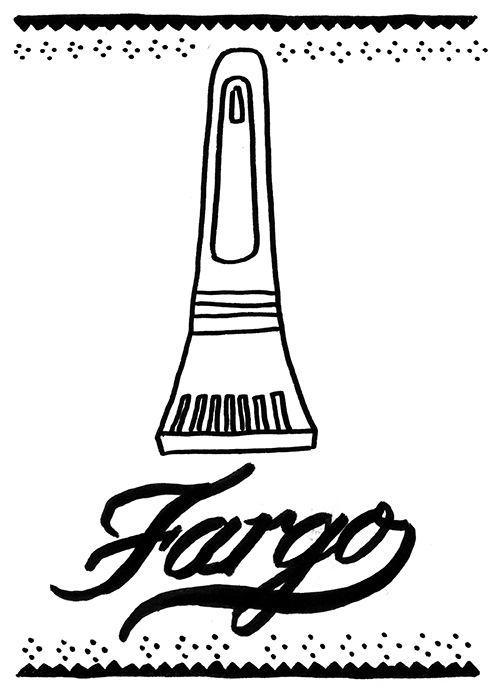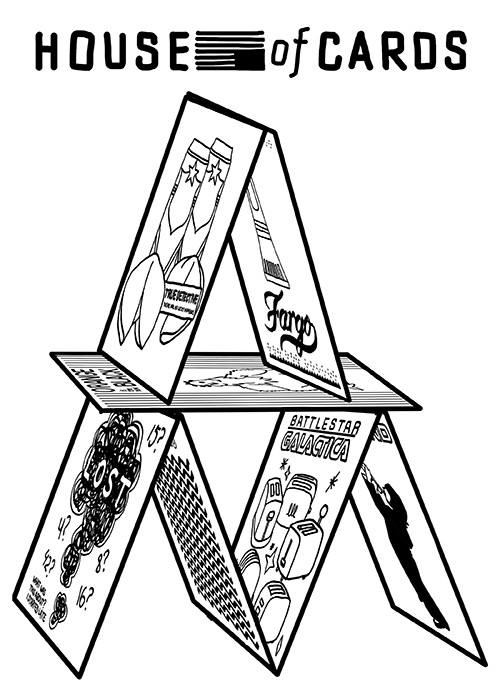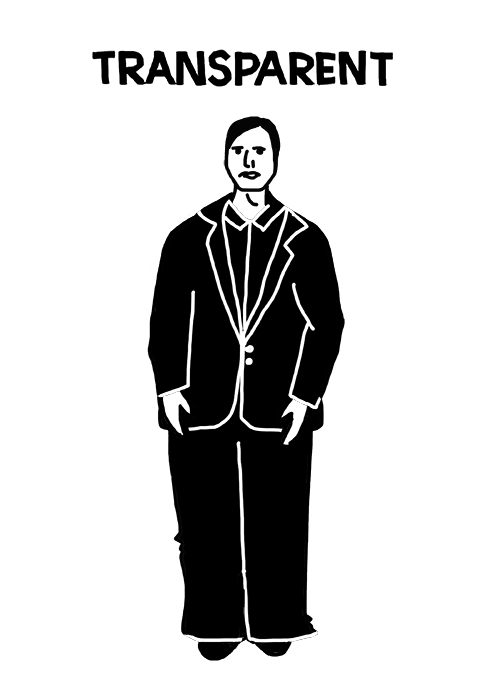 (With acetate overlay)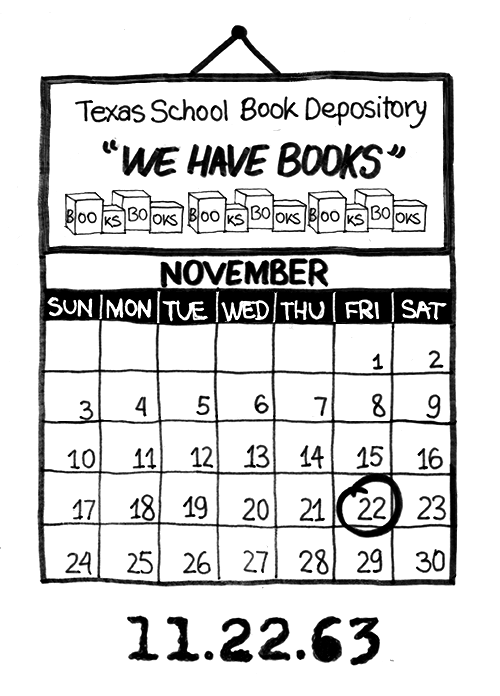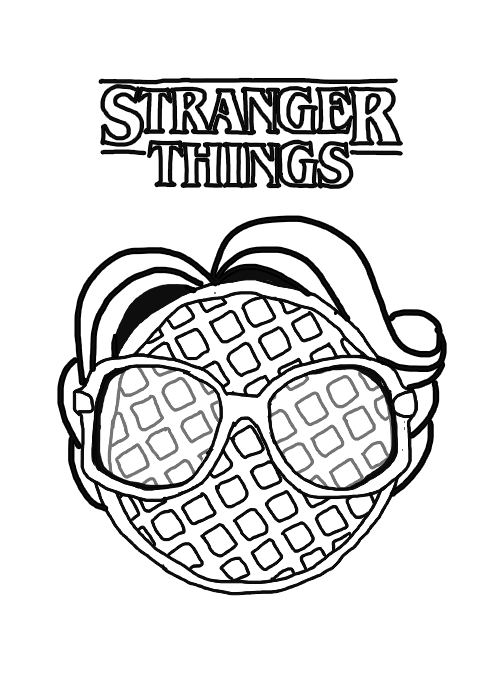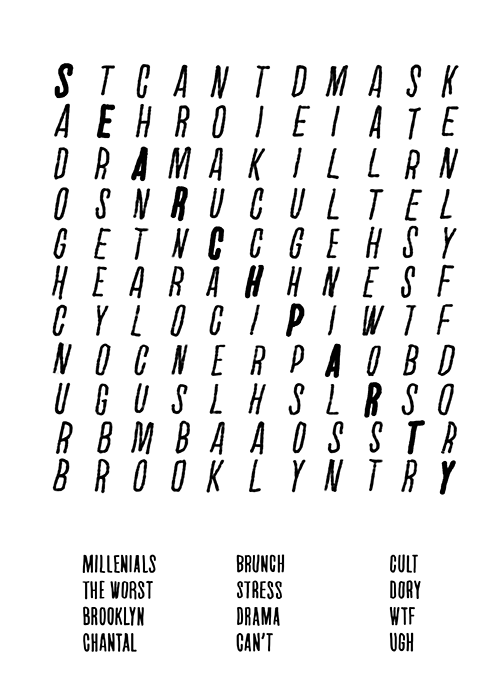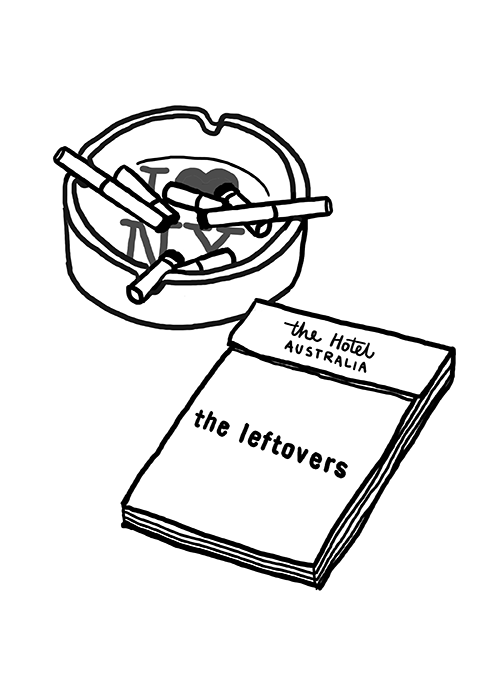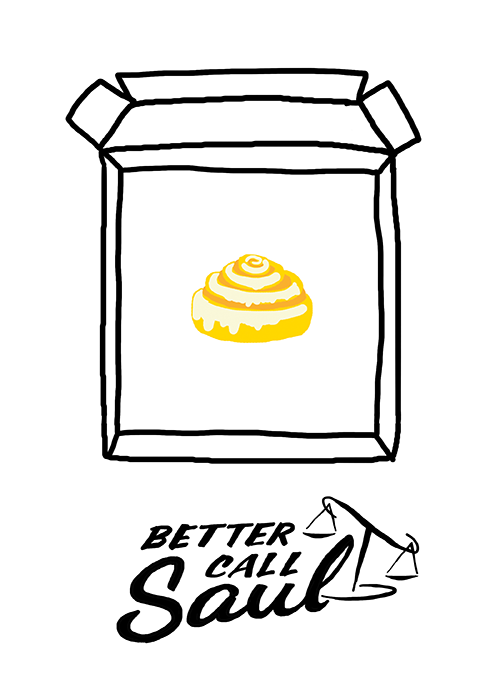 (With removable sticker)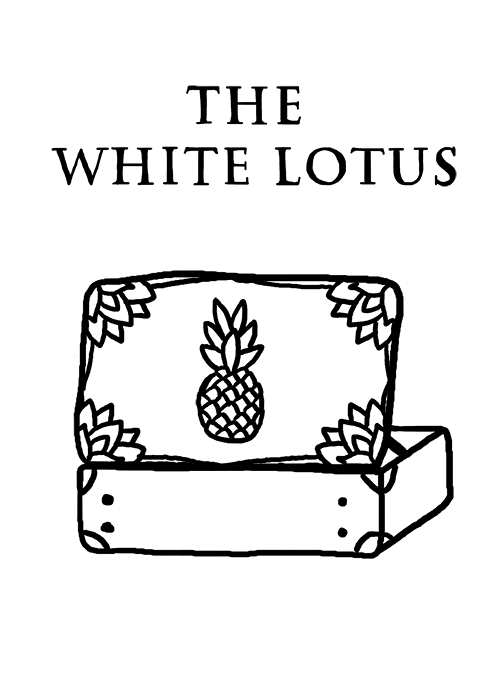 That was Season 1. In Season 2, we thought Jack's tattoo said "lasagna".